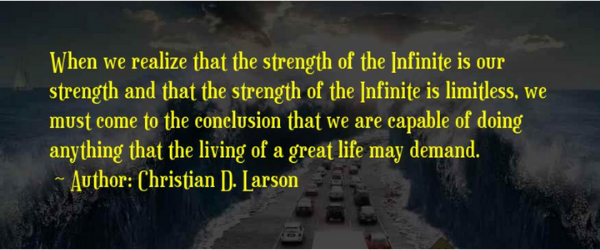 How different life can be in just a year!


Hello limitless one!

It's been such a long time since I've felt the urge to meet the outside world by sharing a blog, making a video or writing a newsletter. 
Nearly a year in fact!
I suppose I've been on what you might think of as an unplanned sabbatical.
I didn't intend to completely step back, but I'd been feeling quite disillusioned with how I was marketing and running my business, and for a long time it had felt like a hungry and demanding animal, to which I had given so much. But at some point I'd dropped out of alignment – and out of love – with it.
So when I'd manifested the opportunity and financial flow that allowed me to take off for Portugal in 2018 I was so ready for it, and it afforded me the freedom to take a big chunk of time out to go deeply inward, to reconnect to my creativity, my manifesting power and my bigger dreams for love, adventure and limitless living.

The views from my terrace and nearby hills and valleys in north central Portugal.
Another magical roller coaster year comes to an end
Well, it's been quite an intense ride, which has brought about all kinds of challenge, growth and change – change of country, change of home several times, change of financial flow and change of relationship status!

I'm back in the UK now, and a few days ago I popped into Facebook to share a little video to let people know about a lovely event that's happening in London that a friend is running which I've been invited to contribute to, and now something feels different!

I feel different… Inspired, re-ignited and ready to get out there and share again.

I don't have any clarity about what it will look like moving forward, and that doesn't matter at all. I just feel excited about it!

This whole past year has been about total surrender to everything that life wanted to bring me, and from that practice I can clearly see how I have been guided towards incredible experiences that were/are better than I could have imagined. So now I want to bring more of that way of living and being into my work, because quite frankly it's much more fun, and I'm inspired to help others experience the magical adventures that life wants for them too.

Since doing that little video people started asking me where I'd been and if I was ok because they'd not seen or heard from me for so long, which was beautiful and so humbling. So I decided to share about the ups and downs of my roller coaster year in a video, which you can watch here.
Live life in full colour
I have to admit, I had doubts about sharing it because it's a bit long, and the not so helpful voice in my head was wondering who would be bothered to listen.

But if right now you're having an intense time and you're wondering if it will ever end…

Or you got what you thought you wanted, but it turned into something else you didn't want and you don't know why…

Or you've been reaching for big dreams and goals and things have got tough, or you got ill, when you're only just out of the starting blocks…

Or you're wondering about taking that leap of faith that your heart is calling you to do, but you don't know how…

Then I hope the experiences I talk about might inspire you to keep believing in yourself and your desires.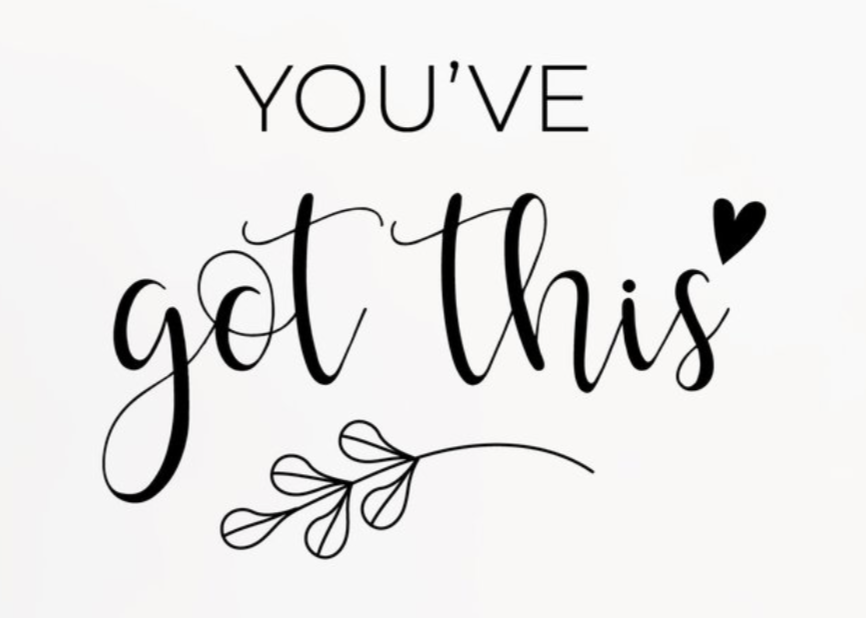 Things can change so fast, and all things are possible if you're wiling to commit to the ride and not judge it.

If there was one thing I could wish for someone to take away from anything I have to share, it's that life really can be a beautiful adventure, and it can be as big as you choose to let it be.

There really are no limits.

Life is not meant to be grey and two-dimensional, although that might feel safe and like you're in control.

We are here to live life extraordinarily – all of its moments – its joyful, laugh-out-loud moments, the sadnesses and sorrows, fears and controls, the wildness and freedoms, ease and flow, challenges and discomforts, expansion and contraction, the lightness, the darkness and every shade and colour in between.

We are not in a race to get somewhere.

The art of living is learning how to flow with the tides and currents of life while following your heart's calling. It's about enjoying the ride, moment by moment, in the most authentic way possible.

When you can fully surrender to what the intelligence of Life wants to bring you – to which you are intrinsically connected as the Infinite Being you are – and stop pushing to be somewhere other than the present moment – you will pass through what you don't like and get into vibrational alignment with the abundance that is truly meant for you.

Through that process of surrender you'll more deeply appreciate the unfolding processes of life and come to really know that the universe is always working in your favour.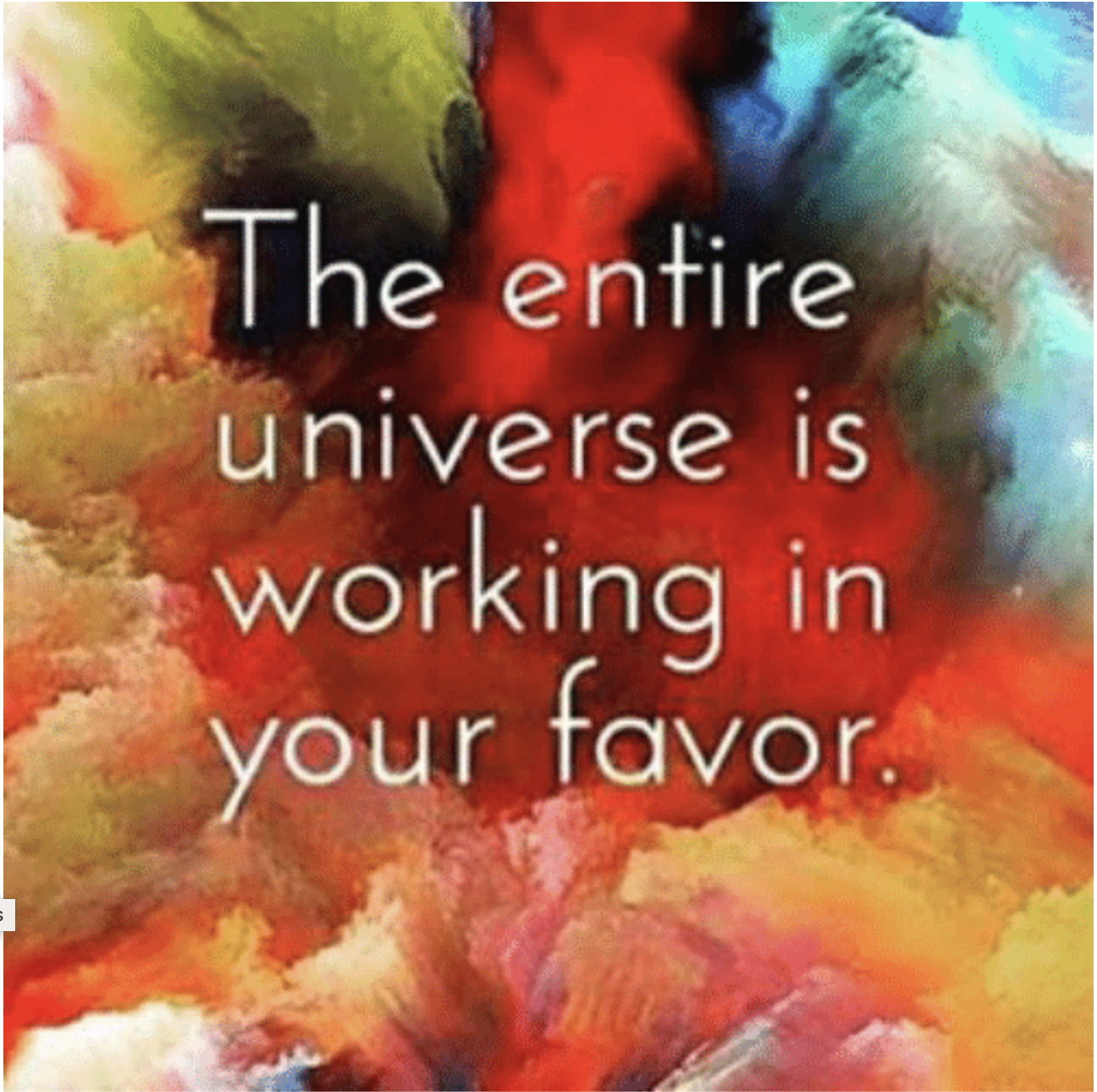 Are you up for an adventure? 


We are all on uniquely different paths, but we are all deserving of abundance, joy, love, support and freedom, and the way to find it is within yourself. 

Do you feel the call to dive deeper into yourself, to invite the adventurer within you to have a love affair with life?

If yes, then I encourage you to go for it! 

And get all the support you need.

I've done this the hard way so many times by doing it on my own, but I've found that the best, most expansive adventures, where I've been more confident to go for it, have been the ones I've walked with someone/others by my side, who can see who I really am and what's possible, and who can lovingly show me without judgement when I'm believing in the limitations of my small self, and can guide me past them.

I am excited to jump back into sharing this work in a bigger way, so if you'd like to see if I might be someone who could walk alongside you to help you step into more of who you're here to be than you ever believed possible, then please reach out and let's have a chat to see if it feels good for us both to work together.

 
To your abundant life!