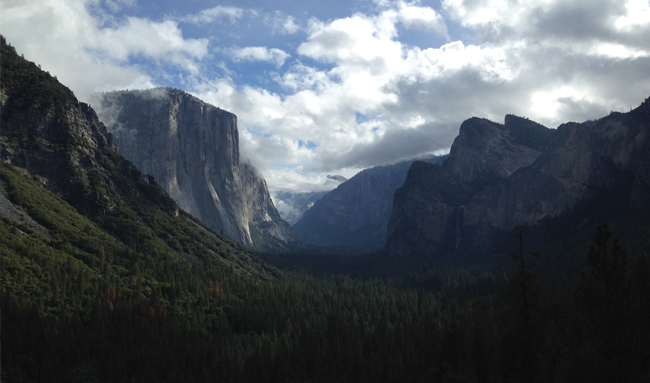 My intention for going to the USA was to step out of my usual routine and into the unknown, and let the free-spirited adventurer in me out to play once again.
The magic of travel, as part of a conscious spiritual journey, was always such a big part of who I'd been but I had closed it down for nearly a decade because back then I didn't know it was possible to create a business where you could feel free, that would feed your soul, help you grow, bring you joy, help others and fill your bank balance – just by being your real authentic self.
But now my intuition was telling me something bigger was wanting to be expressed through me that was connected with helping conscious entrepreneurs to fully express their potential and live full out while in pursuit of their inspired dreams and purpose – which is what I was trying to do myself – but I wasn't clear, so this trip was to give me the space and time to explore what this meant – for my clients, my brand and my life.
I talked about this more fully in my last blog 'My most Honest Blog Ever!', and it certainly touched many of you because I received more comments, messages and phone calls, and had more Discovery Sessions from that one blog post than anything I have ever shared before…
So it appears that I'm not alone!
Many of you are feeling this too; that your spirit is nudging you to step it up, to reach for your potential, let go of old patterns and beliefs that are keeping you stuck and small, to fully awaken to your life's work, and do what it takes to create the life of joy, fulfilment, love and fun that you inherently deserve and is your birthright; to boldly pursue the success that has heart and meaning for you – to become the pioneer of your own life and be a leader.
While I was on my trip I had lots of insights and I wanted to just share five takeaways over the next few days that are great life lessons for us to remember, with questions for you to reflect on in the hope it will inspire you to take action to go to another level of expression of who you truly are.
1. The dreaded rental car
I was really nervous about renting a car in America. Part of this fear was about doubting whether I'd be able to handle driving on the opposite side of the road from the UK and navigating the five or six lane American freeways – in an automatic. But the biggest fear was not being able to cope with the responsibility if anything went wrong and I hit another car, despite never having had any bump in a car previously.
Unfortunately my road trip buddy, Denyse, had even less confidence about driving than me, and since I'm not a good passenger with nervous drivers I thought it best if I drove, and it would be worth it to have the freedom to be able to go where we wanted, and to stop when inspired to do so, I pulled up my big girl knickers nice and snug and signed on the dotted line.
We bought extra insurance just in case!
After a slightly shaky start while I worked out the car and Denyse worked out where we were going, it really didn't take too long to get the feel for driving, and we turned out to be a great team.
The rewards of overcoming my fear were huge, because not only did it make this road trip possible, and we got to explore one of the most beautiful places on earth – Yosemite National Park – but I've now got the confidence to go anywhere in the world to hire a car – which makes my freedom loving spirit very happy!
Here's a quick video from the first stopping place of many as we approach Yosemite National Park…
 And here is some more gorgeous scenery…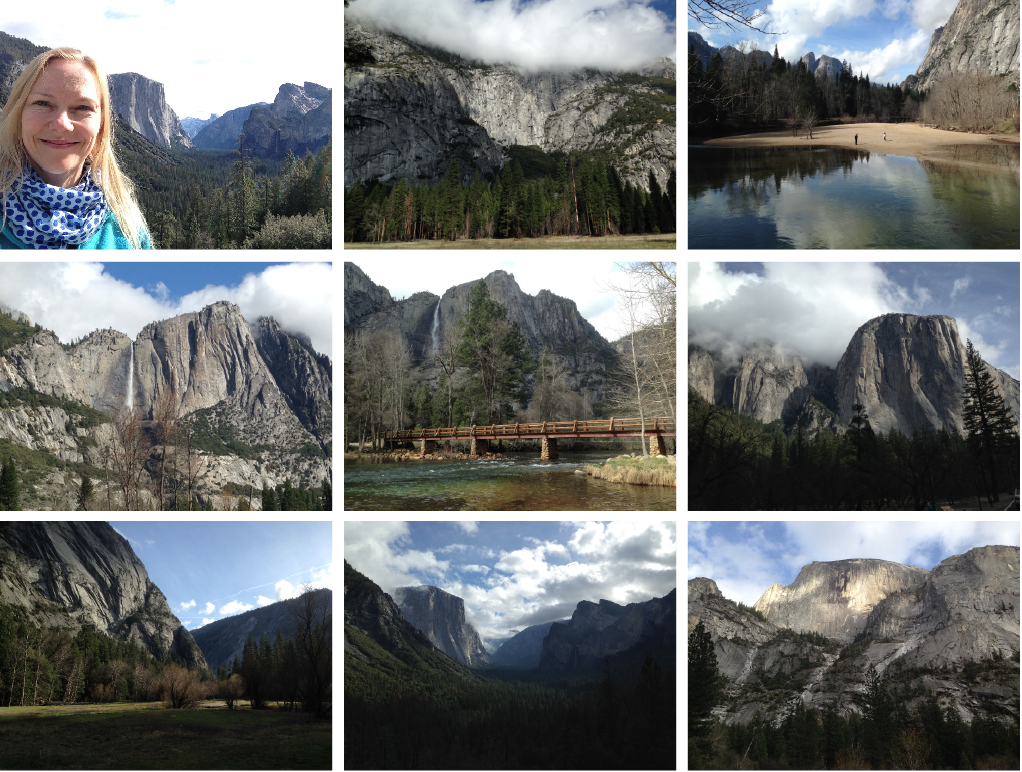 Takeaway: When you commit to overcoming a fear in order to obtain your desire you receive more than just the goal – you gain the understanding and knowledge of how to do something so you can apply it in multiple areas of your life giving you even more freedom.
Question: What freedoms do you want for yourself, and what fears do you need to face to break through to achieve each of them? Once you know what you're up against half the battle is won.
I'd love to hear your feedback so feel free to comment or hit reply to this email
Please follow and like us: