Brand and social media graphics for all your social platforms
Graphics that help you show up confidently and consistently on all your channels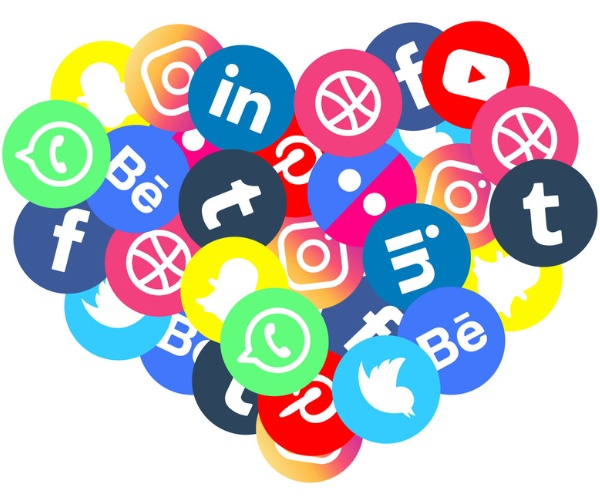 Brand and social media graphics to streamline your online presence and save you time
Is this you?  
You're a busy professsional with a business you love, you know who you are and what you stand for, and you're great at what you do…
But
being visually creative just isn't your thing.
You have a logo and brand because you understand their power and importance, you want to make more of an impact and be able to feel proud of the presence you have on your social networks…  Yet you're not showing up as much as you'd like to because you haven't got your branding fully streamlined.
Maybe you're already on mutliple social channels, but you started each one at a different point in your business journey, and you know they need updating to keep up with your business's evolution and social media's ever-changing image sizes – but you don't seem to get round to it?
If that sounds like you and you want to increase your visibility by showing up confidently across all your platforms, let me help give you that consistency to your visual branding so you know it's all taken care of and you can look good everywhere and fly.
Getting ready for a rebrand or getting started in a new business venture?
If you're about to birth a new project, business or venture in life you need to be visible.
Because an image speaks a thousand words, creating the right brand identity is important. When your graphics and brand imagery represent what your business stands for, its mission and who you're here to serve you will feel confident in sharing your offerings.
And because imagery, colour, shapes and symbolism connect deeply with our unconscious, when your brand captures the authentic essence of who you are and what you're offering, it will naturally transmit an energetic signature that is attractive to your ideal clients.
A congruent brand energy means you will attract less of the wrong type of clients and more of those that are a pleasure to work with because of the resonance they will feel from your brand, whether they are conscious of it or not.
DIY… or get it done for you?
You are smart and capable, so of course you could do this for yourself…   
You could work out  how to set up all your social media collateral to correct dimensions and  in the best resolutions across the different platforms…

You could plan your layouts so that they look good and allow all the important elements to be clearly seen in the viewable areas so as not to be obscured by profile photos or interface items…

You could look up what fonts work well together that are clear enough  to read, yet make an impact and grab attention, and along with your  images, convey the energy and tone of your brand…

And you could get your logo designed on Fiverr or another cheap, quickly-produced generic logo design site.
You could… but have you? And would you trust the logo design would be good enough for your important venture?
If design isn't really your zone of genius… or you know you get font-blind or lost in a timewarp looking at images… or you get overwhelmed and can't decide what looks right… or you are simply too busy and don't want to have to spend time and energy making design decisions… then your social media branding can very easily drop to the bottom of your to-do list. 
But while you may be able to put it out of your mind temporarily, it's still there, an un-done thing taking up mental bandwidth in the background.
Would you like to cross it off the list, swap the headache for peace of mind that your social media visuals are all taken care of, and actually start presenting yourself in a proud way out in the world?
 Instead of doing things that take more of your prescious time than you'd like to give, or putting them off again when you've got too many things going on, why not give this small, but necessary job to me so that you can get on with doing what you do best?
With the time-sucking minutiae of design decisions taken off your plate, you could have the set of branded cover art media and the branded posts you need for all the platforms you use so that no matter where people find you, you can feel confident that you and your brand are authentically and consistently represented.
And of course, as people see your visual branding more and more, it sticks in their minds, helping to build your brand recognition and attract the perfect customers and clients to you.
If you'd like to have a chat about your social media graphics or video-editing needs, feel free to book a complimentary call with me. Simply click the button below to access my online booking service.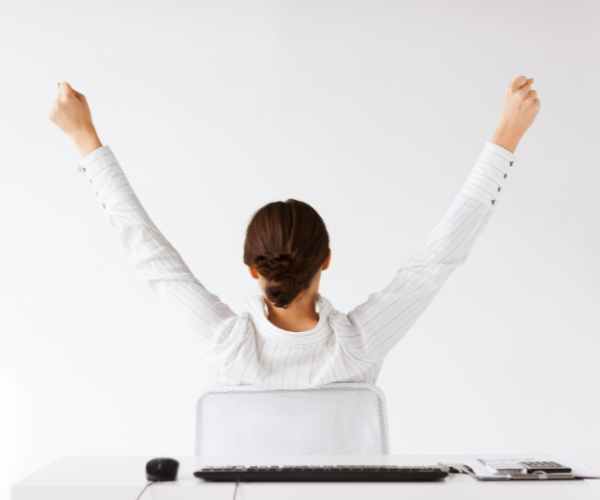 Social media graphics pricing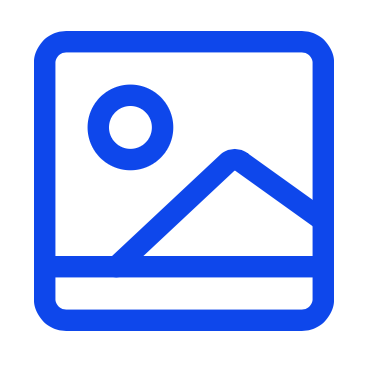 Cover art
Boost your brand identity and leave a lasting impression in all the places you show up with consistently branded cover art. Create a bespoke package of branded cover images to suit your needs for all the platforms you use.
From £60 for up to five different-sized cover image designs.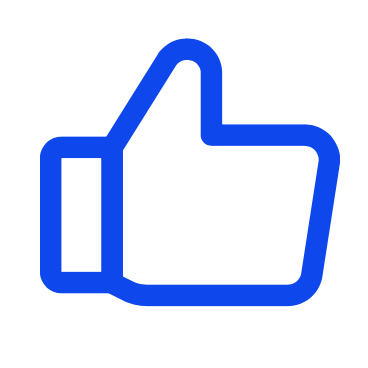 Done-for-you branded posts
Get your social media content sorted with bundles of done-for-you graphics sized for the social timelines of your choice. Packages include relevant graphic elements and high quality stock images, quotes from client-supplied copy, and branded with your logo and/or website url.
Choose either one-size square-format images for Facebook, Instagram and Pinterest, or two sizes to also include landscape graphics for LinkedIn and Twitter. * Prices are for a single design layout.
From: £50 for ten graphics – in one size | £75 for twenty.
Or £80 for ten graphics – five in two sizes| £120 for twenty.
Branded templates
Branded templates to use in Canva. Choose either single-size square-format images for Facebook, Instagram and Pinterest, or two sizes to include landscape graphics for LinkedIn and Twitter. Templates include relevant graphic elements, fonts and website url and/or logo.
From: £35 for one size.
£50 for two sizes.
* A bundle of different template designs in different colour ways using your brand colour palette comprising ones for text only, images only and images with text create the most impact and interest for your social media. Enquire about your bespoke bundle.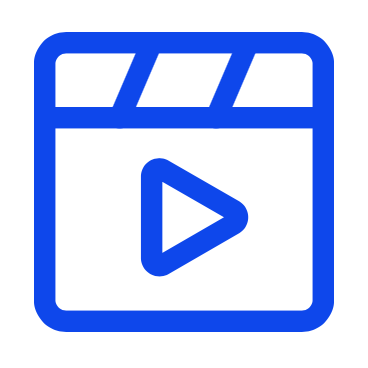 Video editing
Video-editing and branded channel art, thumbnails and end slides for client-supplied video content.
Book a call to discuss your specific needs to work with your budget.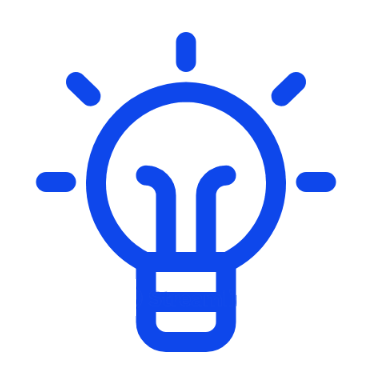 Align your brand
Book a free consultation to discuss your specific needs and to work within your budget.
Logo design starts at £165.
Clarity call
If you're not already clear about your brand identity and mission, schedule a brand coaching call for a deeper exploration to find clarity around your business or brand alignment.
Receive mindset and visibility coaching to get unstuck or for support to up-level and step into a bigger vision for your business.
£100 for one hour consultation.
Click to access my Google form to review the different types of social media collateral you might need to get your brand noticed.
Hi, I'm Cathy! I'm a graphic designer and transformational coach… not necessarily two things you'd put together!
I've been visually creative since I first got my hands on a pack of crayons as a toddler. And for as long as I can remember, I've been curious about what makes us tick, what makes each of us special and what our potential is as human beings – where we can live our best lives and positively impact the world using our innate gifts.
As a coach, I help people connect with and express the true uniqueness of who they are so that they can live with inner congruence. But I've also spent many years in graphic design and branding, and I know the power of presenting oneself with a visual brand that's aligned with what you authentically stand for. It energetically attracts the right people to you, whether that's clients or potential partners; once you're fully open to being seen, that is!
When I've created graphics and copy for my own business, I've often thought how lucky I am to have the skills to quickly and confidently put together a branded post or banner image for social media, and how challenging it must be when you don't know how!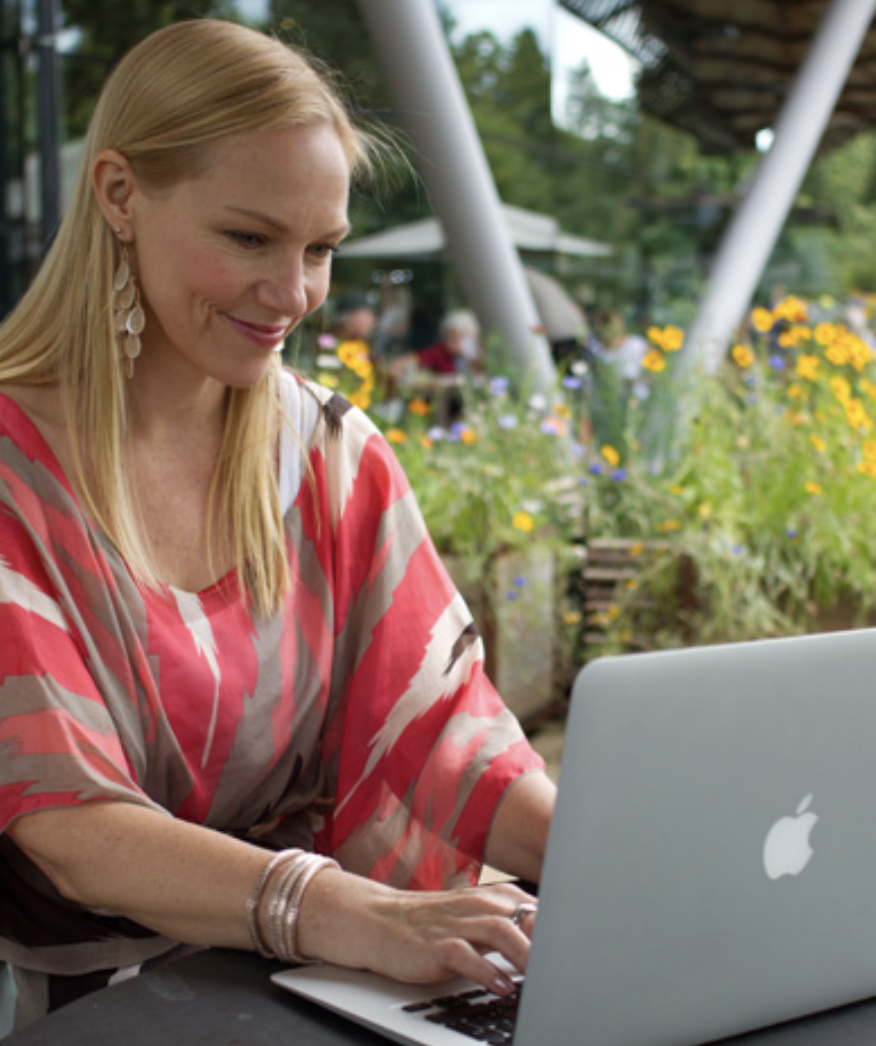 I love having different strings to my bow, I like to have more creativity in my day to day life and I really enjoy giving creative input to clients and colleagues. And these skills work in such a complimentary way. So now I'm offering my creative support again to produce branded social media graphics that will help busy, conscious business owners save time, show up with confidence and share their brilliance – helping to make a better future for all.