Are you a spiritual go-getter who loves to push the boundaries of possibility to experience more of what this incredible unlimited life has to offer?
Are you ready, willing and excited about the journey because you know magic and miracles can become normal if you get the right kind of support and are committed to taking the right action?
Would you like some help to safely release the unconscious fears, beliefs and programming which will free you of the invisible walls that stand between you and the abundance, freedom, happiness and joy you desire and deserve?
If yes, why not book in for a 'Possibility Call'.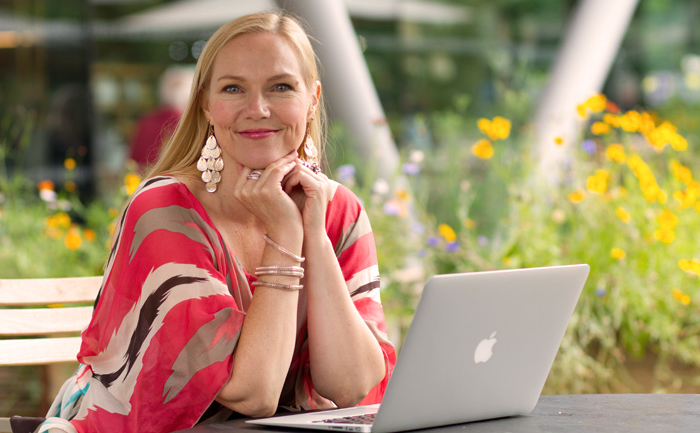 This is a free consultation (up to one hour) where we can talk about where you are now, where you would like to be, and whether we are a good fit working together in a deep and intensive way through an agreed programme of support. If I feel my expertise is not what will most benefit you then I will refer you to a colleague who could better serve you.
Feel free to contact me by emailing me at connect@cathyballard.com or using the form below, and I'll be in touch soon!
Individual sessions – Alternatively, if you'd just like to do some focused high level energy work to heal a single specific issue, break through confusion, find clarity and get aligned with what's truly in your heart, or have a taster of what working at a higher level coud be like for you, then a Flow Alignment Session could support you better.