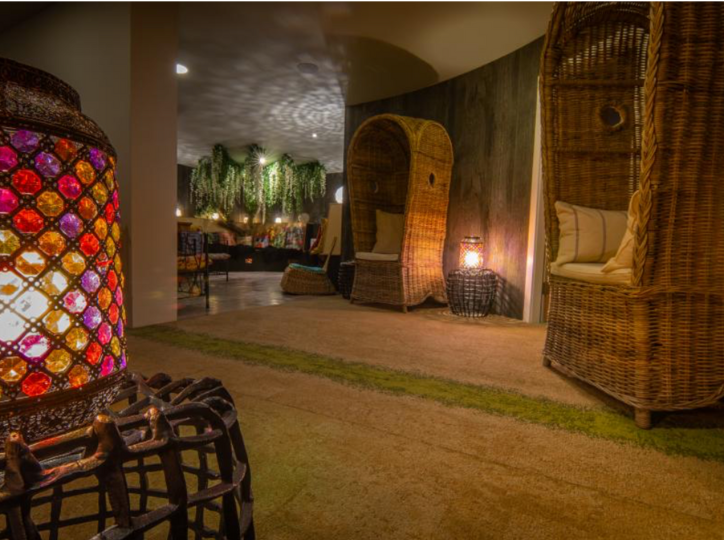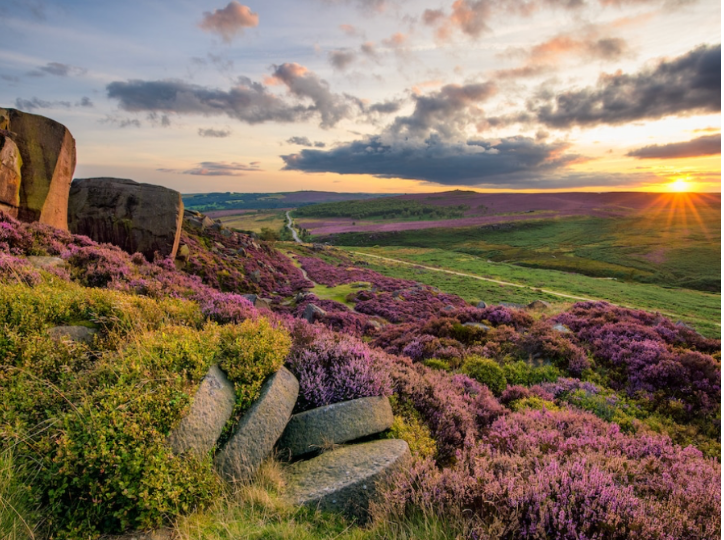 Date: Monday 2nd October 2023
Location: Shrigley Hall Hotel and Spa, Macclesfield, Cheshire.
Are you tired, stressed, burned out, needing to recharge? Indulge in a rejuvenating escape at our exclusive one-day Wellbeing and Spa Retreat, set amidst the picturesque beauty of Shrigley Hall Spa Hotel. 
Located just 15 miles south of Manchester, in the breathtaking Cheshire countryside on the fringes of the Peak District, this retreat offers a blissful escape from the daily hustle.
Crafted with high-achieving professionals and busy business owners in mind, but also anyone seeking relaxation and rejuvenation, the retreat is a sanctuary to take a break from the demands of life.  Prioritise self-care and immerse yourself in a day dedicated solely to your wellbeing.
Your day begins with two nourishing sessions focused on cultivating tranquillity within your body, mind, and soul. Experience the blissful effects of gentle, relaxing yoga, followed by a mindfulness and meditation class that will transport you to a place of deep serenity and leave you with helpful tools that you can use any time you need a moment of zen in your life.
During a morning coffee break, take the opportunity to connect with like-minded individuals or simply sink deeper into your own relaxation and savour the serenity of the surroundings.
In the afternoon, following a delicious lunch with optional glass of fizz, step into this newly refurbished luxury spa, boasting 12 treatment rooms, indoor and outdoor pools, saunas and tranquil relaxation areas. It's the perfect setting to unwind and reflect.
As part of your retreat package, enjoy a generous 20% discount on spa treatments (pre-booking required).
To ensure an intimate and personalised experience, our workshop groups are limited to a maximum of 15 participants, and to guarantee an environment of uninterrupted serenity, please note that our spa is exclusively for adults aged 18 and above.
Book now to secure your place on this transformative retreat that will revive your spirit and leave you with a renewed sense of well-being
PRE BOOKING IS ESSENTIAL   £165 per head.(over 18's only)
Early Bird offer of £145 until 15th August; use promo code EARLY at checkout.
Price Includes: Tea/Coffee on arrival, 2 hours of workshops, mid-morning refreshments, hot and cold buffet lunch with a glass of prosecco or soft drink, hire of robe, towel and flip flops and full use of Bazaar Silk Garden and indoor facilities between 1:30pm and 5:30pm.
Interested in booking a private workshop for a group of 15 or more?  Email us on info@tabtours.co.uk with your dates.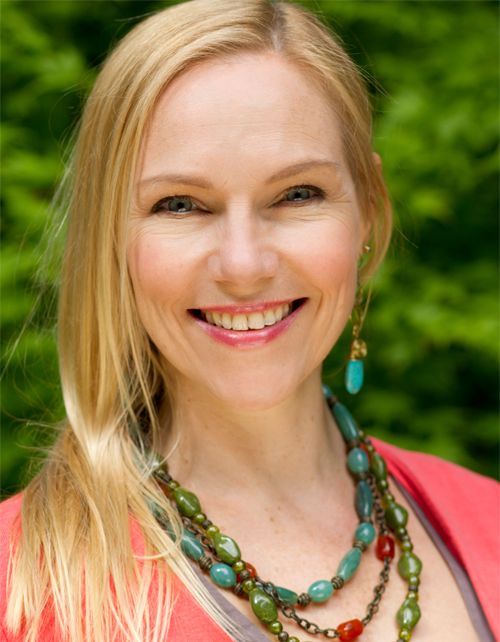 Cathy Ballard
Cathy Ballard Transformational Coaching
Cathy Ballard is a transformational coach known for the safe, empowering space she holds for her clients to go deeply into themselves to find the resources and answers they need. She has had three decades immersed in the mind-body-spirit arena, leading women's circles and guiding people to connect with their inner calm, personal empowerment and inner guidance through embodied energy work, meditation and mindfulness practices, including five years running a residential spiritual retreat centre for healing, transformation and personal discovery in New Zealand. 
She is based in East Cheshire and works with clients in person and online globally through group programmes, women's circles, workshops, 1-2-1 mentoring and private sessions.
The mindfulness session for this deeply relaxing day will help you to slow down, find stillness and become aware of your inner being. It's all about awareness – of your mental commentary, your energy, emotions and feelings, your self-judgements, projections and criticisms, your beliefs, strengths and inner support, the sensations in your body… and how it feels to connect with Universal Energy and have it flow through you to bring insights and truths that bring you a greater sense of inner peace and tranquility.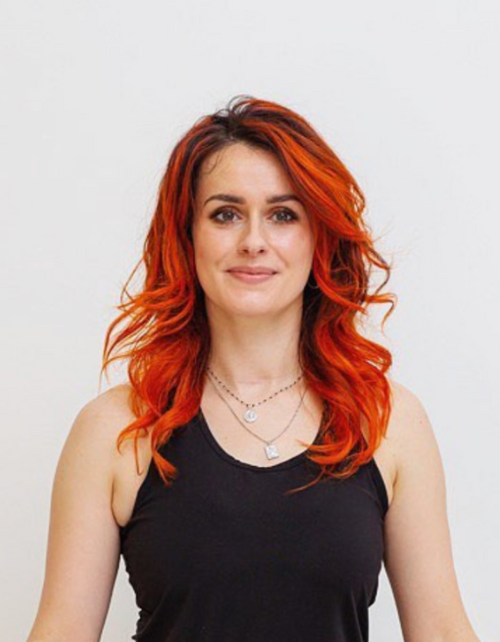 Hazel is an experienced yoga teacher who has taught professional footballers, absolute beginners, hen parties, people recovering from injury and everyone in-between. With Hazel, students are encouraged on a journey to find a practice that works for their mind, body and spirit on an individual level. Her aim is to create a space in which students can connect with their true potential, explore their practice, and feel incredible when they leave. Her dedication to yoga extends far from her mat and you will often find her reading, researching and deepening her knowledge through practice and theory.
The yoga practice you will experience as part of the Wellbeing Spa Day is intended to gently work into those areas in which we typically hold tension and stress. By linking movement to breath, we will move in slow, flowing sequences to release tension and find ease in the body and mind. It is an inclusive and layered practice that invites you to focus on yourself. Hazel's signature slow flow style will leave you feeling relaxed and refreshed whether you are a seasoned yoga-lover, or a total beginner.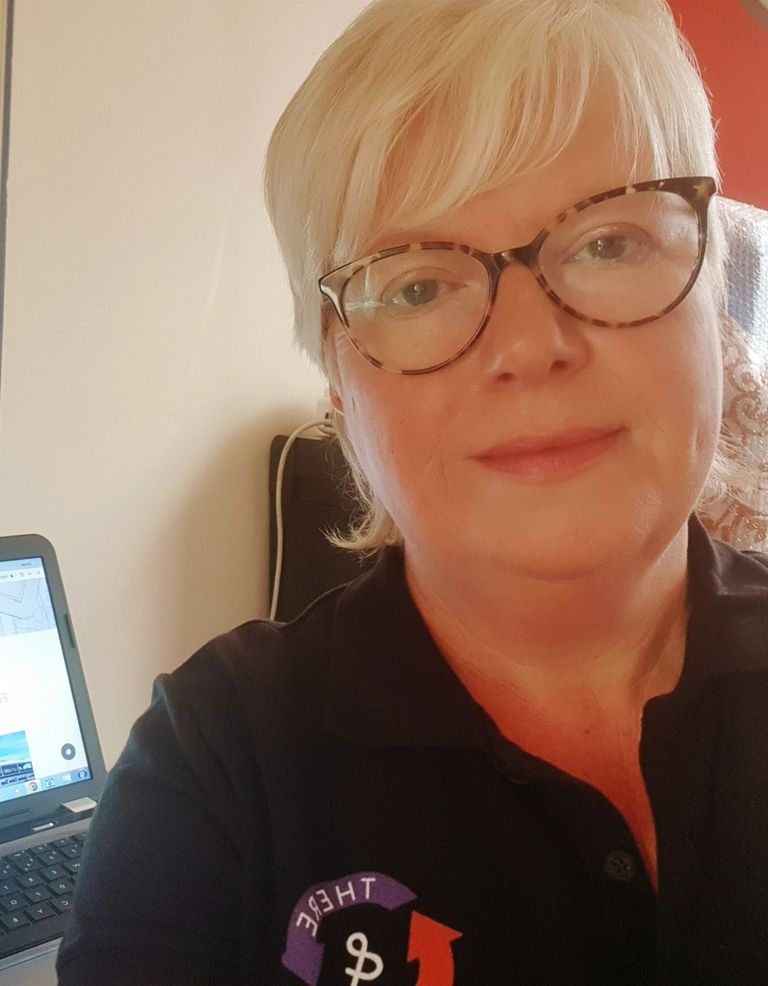 © Copyright – Cathy Ballard.
All rights reserved. 
Jenny Kirkwood
As a language graduate, Jenny started her career in European export sales, managing high profile clients in France, Belgium and Spain.  From there, a love of travel emerged and after a number of years organising coach excursions across the UK along with delivering numerous large entertainment events, the company There & Back Tours was born.  The ethos of There & Back tours is to gather people together to enjoy different experiences and learn new crafts.  Jenny's strong organisational skills and genuine interest in people ensures each event is well structured and enjoyable, with guests choosing to come back time after time.
As a business owner, Jenny recognises the need to find a way to relax and take a break away from the stress and pressure of working life which is why she has teamed up with Cathy to deliver this wellbeing day.