Doing my Brand from the Heart VIP day means I am lucky enough to help women who have big dreams for their lives and businesses make an impact on the world and make a difference for the greater good. It is such a joy to help people who are ready to step up, be bold and live their purpose.
Are you in a similar place – knowing you're meant for a life and business that's bigger than the one you're currently living, thinking about your next steps, and considering getting some support to find clarity and have your business and your life really blossom?
If you know you have something special to share with the world and would like to move into a place of huge support and growth because you're ready to play a bigger game, create more work-life balance, and realise that valuing yourself is the key to your success, then you might want to consider investing in a VIP day.
What happens at a VIP day?
Each VIP day is a bespoke transformational experience to take your business to the next level, but we generally work on:
Alligning your business brand with your purpose – getting your purpose into the world through your business is probably the greatest personal development journey you can take. You have a unique collection of gifts and talents and the world needs what you have to offer now. Don't waste any more time or money exploring paths that take you away from living your potential when you can fast track your growth, help more people, have more fun and feel energised and fulfilled at the same time.
Getting clear about your brand – cutting through the mental noise and confusion and going straight to your heart's guidance about who you are and what you're here to do so that you can communicate easily in person, online and offline so you are never stuck for what to write or when asked what you do, and you feel confident and empowered to brief design professionals so that you get a unique brand identity which reflects everything that you're about.
Getting clear about your ideal client – clarifying what makes them tick, where they hang out, and what keeps them up at night so you know you are the best person to provide the solutions to the problems they face. Your brand will be magnetically attractive to the people you most love working with and who'll love you back. You'll also know who you don't want to work with, so you can avoid time wasters.
How to monetise your gifts – packaging your services in a way that makes your ideal clients want to buy what you have to offer so that you can make a good living from doing the work you shine in.
Creating a strategy – so you know what you need to do, what you don't need to do, when and where to do it, and who to do it with.
We can certainly pack a lot of value into a day, but don't take my word for it. Here's what one of my recent clients, Kara Grant, posted on Facebook the other day…
"Listening back to the awesome day last week I had with the amazing Cathy Ballard, working on branding my new Soul Confidence programme. Through one day with her I have now got such a strong vision of how my brand is going to look through the logo, website design, the colours, the words, my funnel and an action plan from now to launching! We also came up with some really cool ideas including being on the radio and a fashion range…Watch this space…If you want to work with Cathy on branding I would say DO IT!"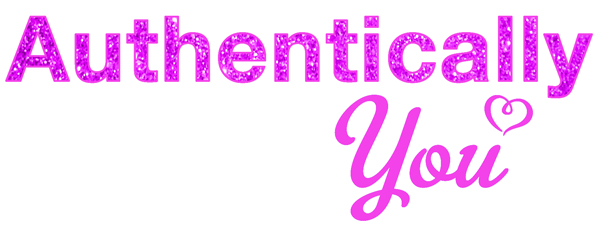 I'm really excited to work with intuitive, big-hearted entrepreneurs. I love client VIP days because it means you can really make HUGE steps forwards very quickly, but if you're someone that prefers support over a longer time, I also offer 3 and 6 month coaching packages.
As well as the points mentioned above, these will help you to:
Pinpoint the marketing avenues that suit your own unique style and preferences – you don't have to do it all to get the best results!
Be your brand and wear it like a second skin – applying it to everything you do so your marketing is easy and natural
Stay focused on your big juicy vision, navigate the obstacles and break through your fears – you will be tested – it's all part of the journey!
Develop a belief system that supports you and brings you what you most want to experience
Create a strategy and goals that will carry you forward
Maintain momentum and growth through accountability
So if you intuitively feel a call to step up and move forwards with your business and would like some support, please apply for my complimentary 40 minute Brand Discovery sessions available by Skype or phone where we can see if we would be a good fit working together. You can find more info on my page –https://cathyballard.com/BFTH-VIP-Day-Intensive/