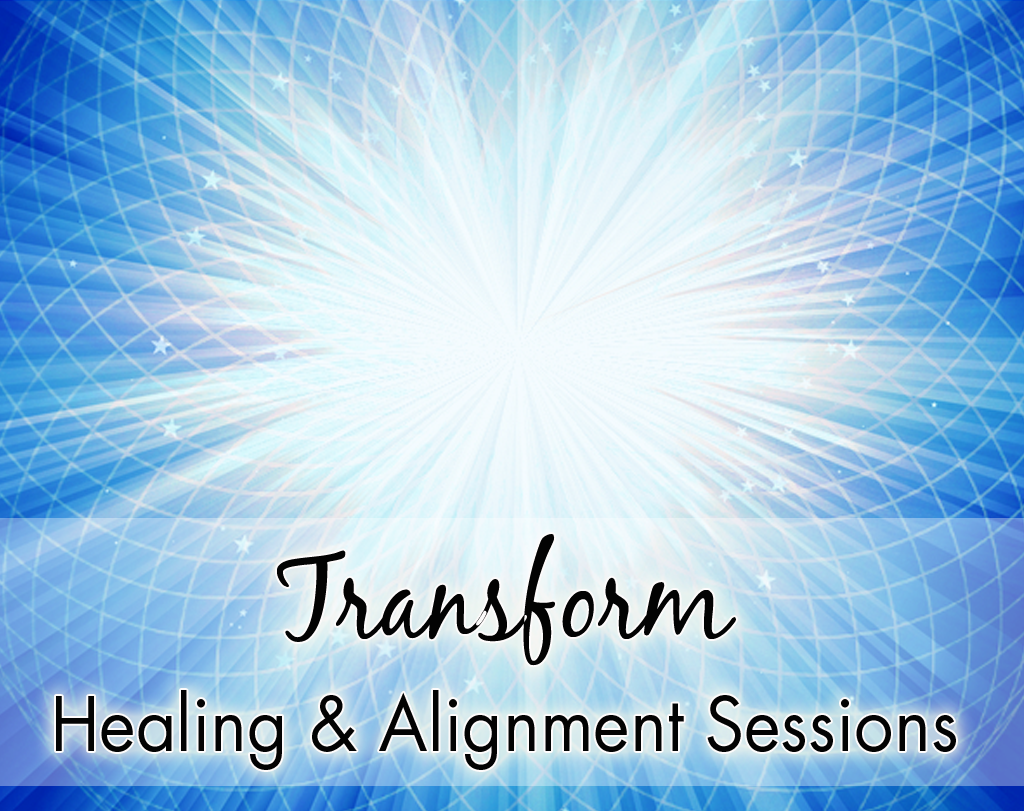 Transform Sessions
Transform Sessions are great for getting unstuck, expanding your vision of what's possible for you, dreaming bigger, finding alignment, and getting clarity about what's truly in your heart so you can let go of the confusing head stuff that's causing you to procrastinate, self-sabotage, doubt yourself or spin your wheels.
Usually during a session we'll talk about your desires and the change you're wanting to achieve in your life. Then, by working with your Higher Self through a light, trance-like state and your body's wisdom, we'll explore those desires for truth and alignment, and clear whatever limiting beliefs present themselves from your subconscious mind.
The session will typically leave you with clarity, inspiration to move ahead with a renewed sense of enthusiasm and greater confidence.
And although it's only 90 minutes, A LOT can happen in that time!
Sessions are by Zoom video call, or in-person by arrangement if you're able to travel to East Cheshire.
You can book a convenient time for a session and pay by using the buttons below, or if you're not sure what you need please feel free to book in for a quick chat by using my online booking service.
Single 90 minute Transform Session – £222
Want to go deeper? My three or six month private mentoring adventure will give you full support to access your inner power, clear the limitations that stand between you and your dreams, build your self-trust, deepen your self-belief and increase your sense of knowing that life is always working in your favour. 
Click here to find out more.