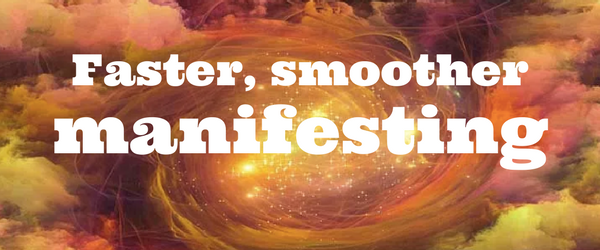 Here's a great focusing technique that I learned from a 

rally

 

driver

. 
If you often get side-tracked, slowed down or de-railed by obstacles on the way towards your dreams and goals, this brilliant metaphor will show you how a shift in focus will help you speed up your manifesting and give you a smoother ride along the way.
It's all about trusting your natural genius! (4 mins 35 seconds).
Click the video to find out more.
If you like what I'm talking about please subscribe, share your thoughts here, or give it a thumbs up and comment on Youtube… and please share with your friends!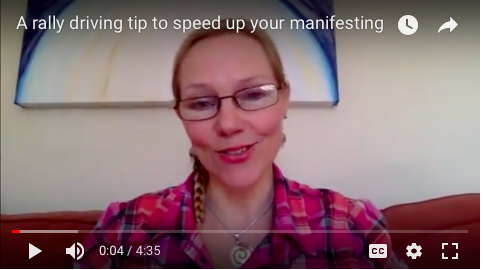 Would you like some help to safely release the unconscious fears, beliefs and programming which will free you of the invisible walls that stand between you and the abundance, freedom, happiness and joy you desire and deserve?
If yes, why not book in for a 'Possibility Call'.
This is a free consultation (up to one hour) where we can talk about where you are now, where you would like to be, and whether we are a good fit working together in a deep and intensive way through an agreed programme of support.
Lastly, here is an energy process mp3 for you to download that people have been raving about, bringing more abundance into their lives – 'Magnetise Yourself to Money':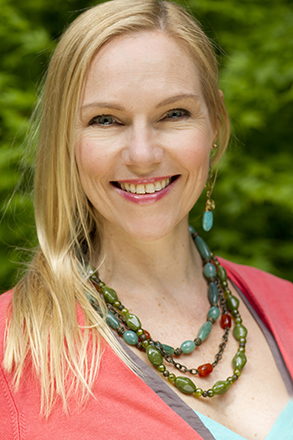 Cathy Ballard
Transformation Coach, Healer, Spiritual Teacher and Channel.
'Transform your life and business through mind and energy mastery.'
Please follow and like us: