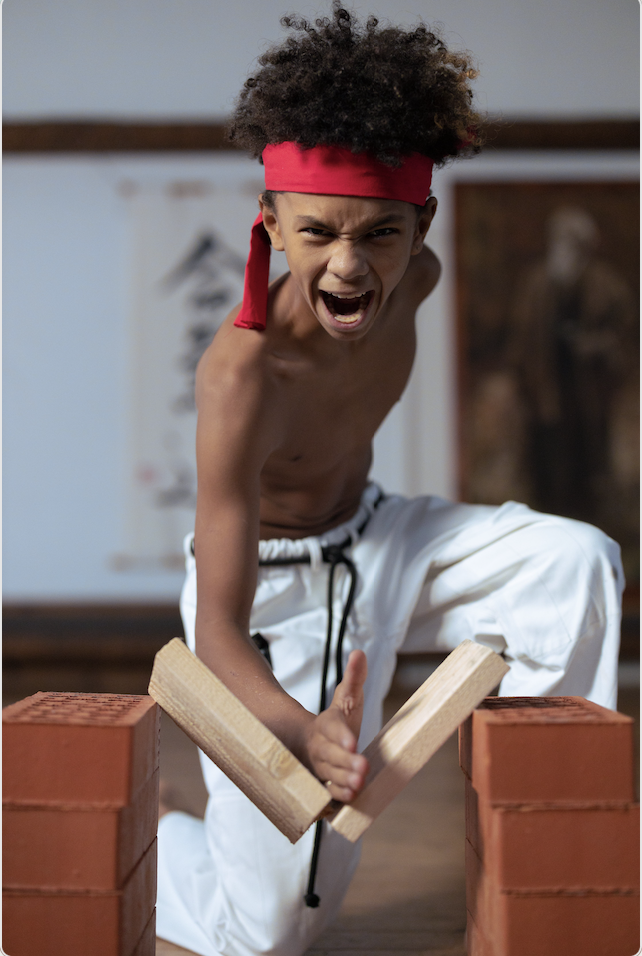 Are you struggling to break free – stuck where you are in your finances, your work, your wellbeing, your relationships..? 
In this video I'm talking about how the martial arts exercise of tile breaking is such a great analogy for helping you blast through your own abundance blocks, and if you practice this level of focus consistently you will soon break through any glass ceiling that has been keeping you from the success you desire.
(9 mins).
Click the video to find out more.
If you like what I'm talking about please subscribe, share your thoughts here, or give it a thumbs up and comment on Youtube… and please share with your friends!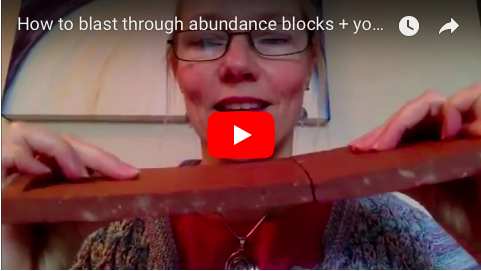 If you know the life you desire is possible, but still always feels just out of reach, why not let me help you break through that glass ceiling?
You really can have anything you truly desire – in fact it's already lined up waiting for you to claim it – and you have everything within you to make it happen.
But first you need to let go of the unconscious limiting patterns, fears and beliefs responsible for keeping that glass ceiling in place.
If you would like to discover how you can create the abundance, freedom, happiness and joy you desire and deserve by having high level support with me, why not book in for a no-strings 'Possibility Call'?
This is a free consultation (up to one hour) where we can talk about where you are now, where you would like to be, and whether we are a good fit working together in a deep and intensive way through an agreed programme.
Click here to access my online booking service to book your Possibility Call today.

Lastly, here is an energy process mp3 for you to download that people have been raving about, bringing more abundance into their lives – 'Magnetise Yourself to Money':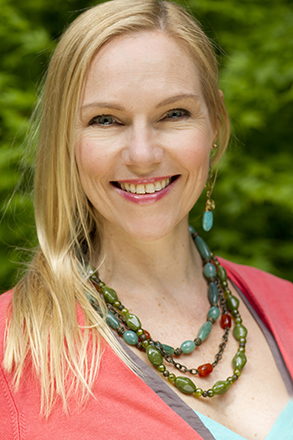 Cathy Ballard
Transformation Coach, Healer, Spiritual Teacher and Channel.
'Transform your life and business through mind and energy mastery.'
Please follow and like us: