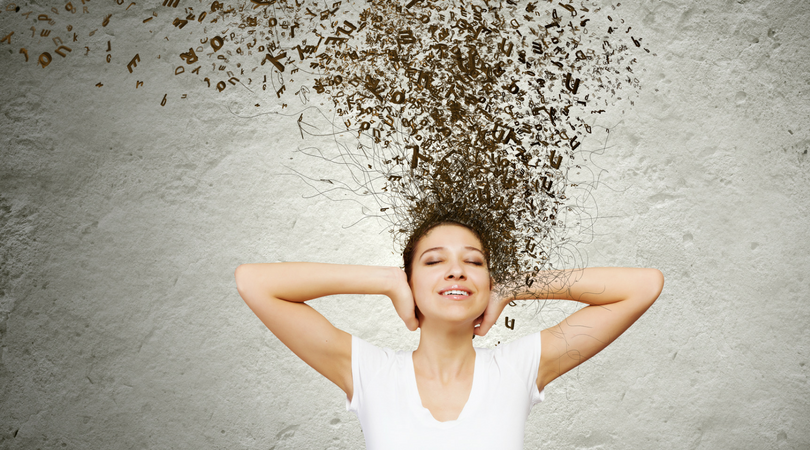 A couple of weeks ago, my friend Holly Worton and I went away for a weekend to a remote farmhouse in the country together – and didn't talk to each other!
No, we didn't fall out!
We went to do a silent retreat.
It's something we've both been talking about running for other people for quite a while now, and we thought we'd go and do it ourselves first so we knew what our lucky clients would be in for!
When I lived at the retreat centre I ran in New Zealand, I facilitated a regular monthly silent retreat for two or three years.
If you are looking for transformation and alignment with your true path it's an incredibly powerful thing to do.
A silent retreat promotes the wisdom that 'you have all the answers you need inside yourself', and provides the perfect container for you to receive them.
It works so well because, apart from unplugging from technology and every distraction other than yourself, you set very clear, powerful intentions from your Greatness – your Infinite Self, and the focused activities help to bring all your crap to the surface.
Also, the strangeness of not being able to talk about what's coming up, other than in your journal or to yourself, intensifies your awareness of limiting beliefs and unhelpful thinking habits.
To find out how we got on, and to hear more about what it's like not talking to people you're sharing space with, check out this video we created a few days after we got back.
If you're interested to find out more, or you'd like to know about the exclusive silent retreat we're planning for later in the year, or there's anything you'd like to add about your own experiences of being on a silent retreat, please leave a comment in the box or contact me at cathy@cathyballard.com.
To your flowing abundance.
Much love,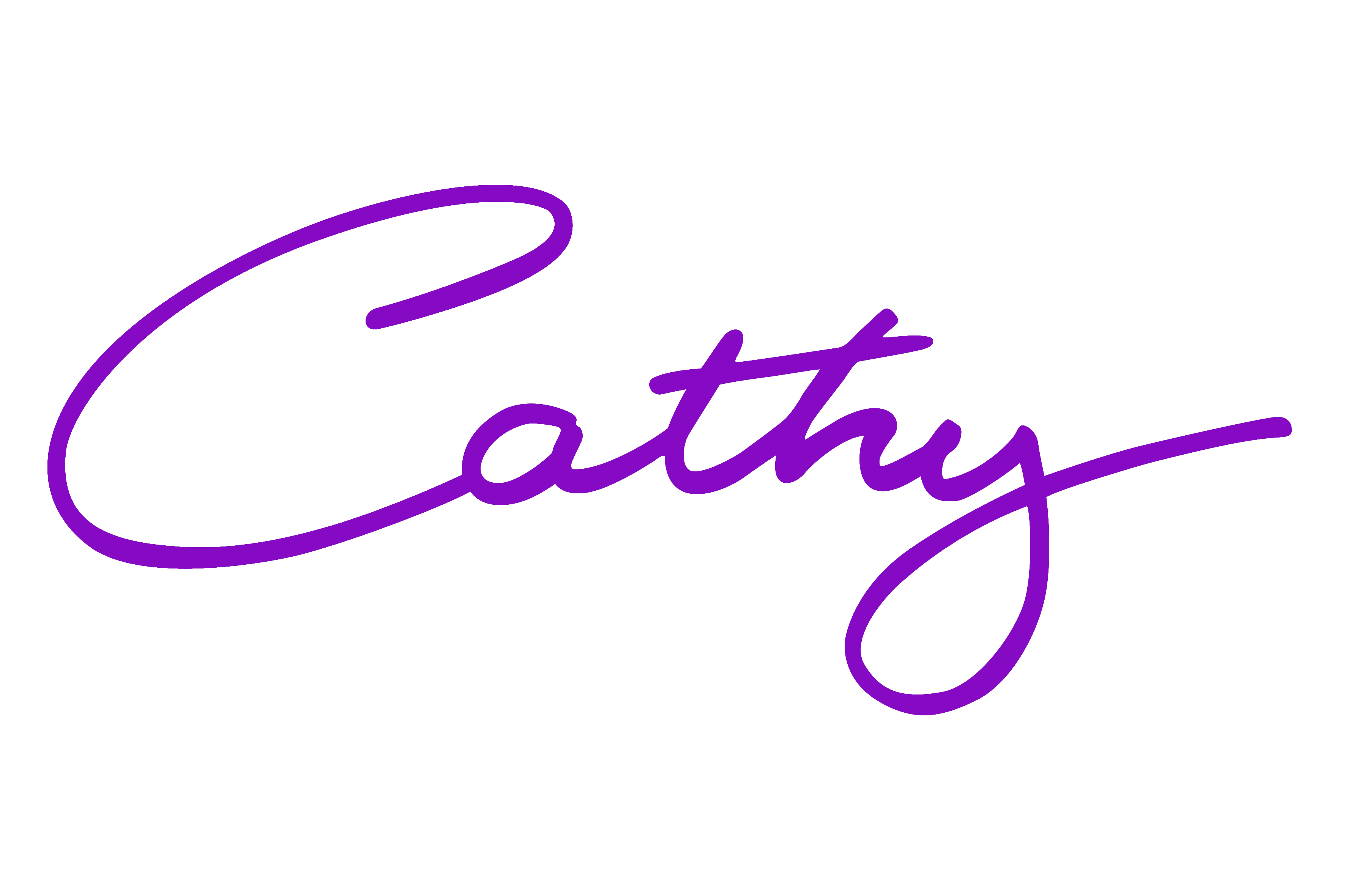 Please follow and like us: