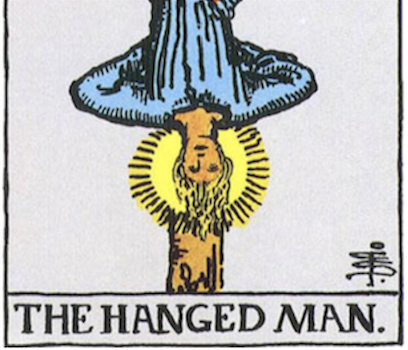 Has your flow stopped or your motivation evaporated?
Have you been through illness or been laid up for extended periods unexpectedly?
Or are you feeling like things need to change, and you think you know what you want to do, but you can't seem to get off the starting blocks?
The Hanged Man's message
The Hanged Man's guidance is that for change to happen on the outside an inner transformation process first has to take place, and that takes time… Divine time, which never seems to fit conveniently with our plans, goals and agendas!
Hello frustration!
In this video I talk about why a lot of people are experiencing this frustrating time of enforced suspended action right now, how it's reflected in the energies of The Hanged Man from the tarot and his three-stage transformation process, and how tuning into this powerful archetype and its message can help you find the deeper insights you need to get unstuck and back in flow in a more aligned, life-affirming way.
If The Hanged Man's message resonates with you, do please leave a comment below or on Youtube.
Time stamps:
00:38 – What The Hanged Man represents – a three-stage transformation process
05:05 – The Symbolism
07:28 – Why is this coming up for so many people right now?
10:10 – Personal experience of The Hanged Man's transformation process
14:35 – Reflection questions to help you find an inner shift
Don't forget to like and subscribe if you'd like to see more! 😊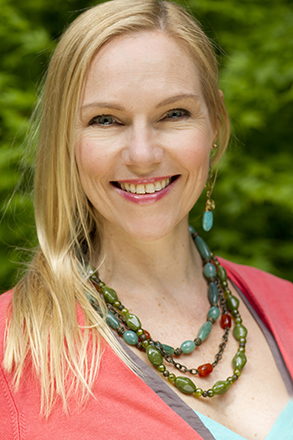 Hello! I'm Cathy, I'm an intuitive transformational coach, healer and spiritual guide for women who want to live more authentically, more abundantly and more in flow by working with their spiritual power, so that they can create a life they love on their own terms.
I coach online and in person, 1-2-1 and in groups and women's circles. I use energy psychology, mindset tools, and 'Transformational Tarot' to support women who lack clarity, self-belief and confidence to dissolve limiting beliefs, sabotaging patterns and emotional blocks, and help them tune into the bigger vision of their lives so that they feel empowered to take action towards becoming who they were born to be.
Email: connect@cathyballard.com
Facebook: Cathy Ballard Transformation Coaching
Instagram: cathycballard
Linktree: cathyballardcoaching
Please follow and like us: